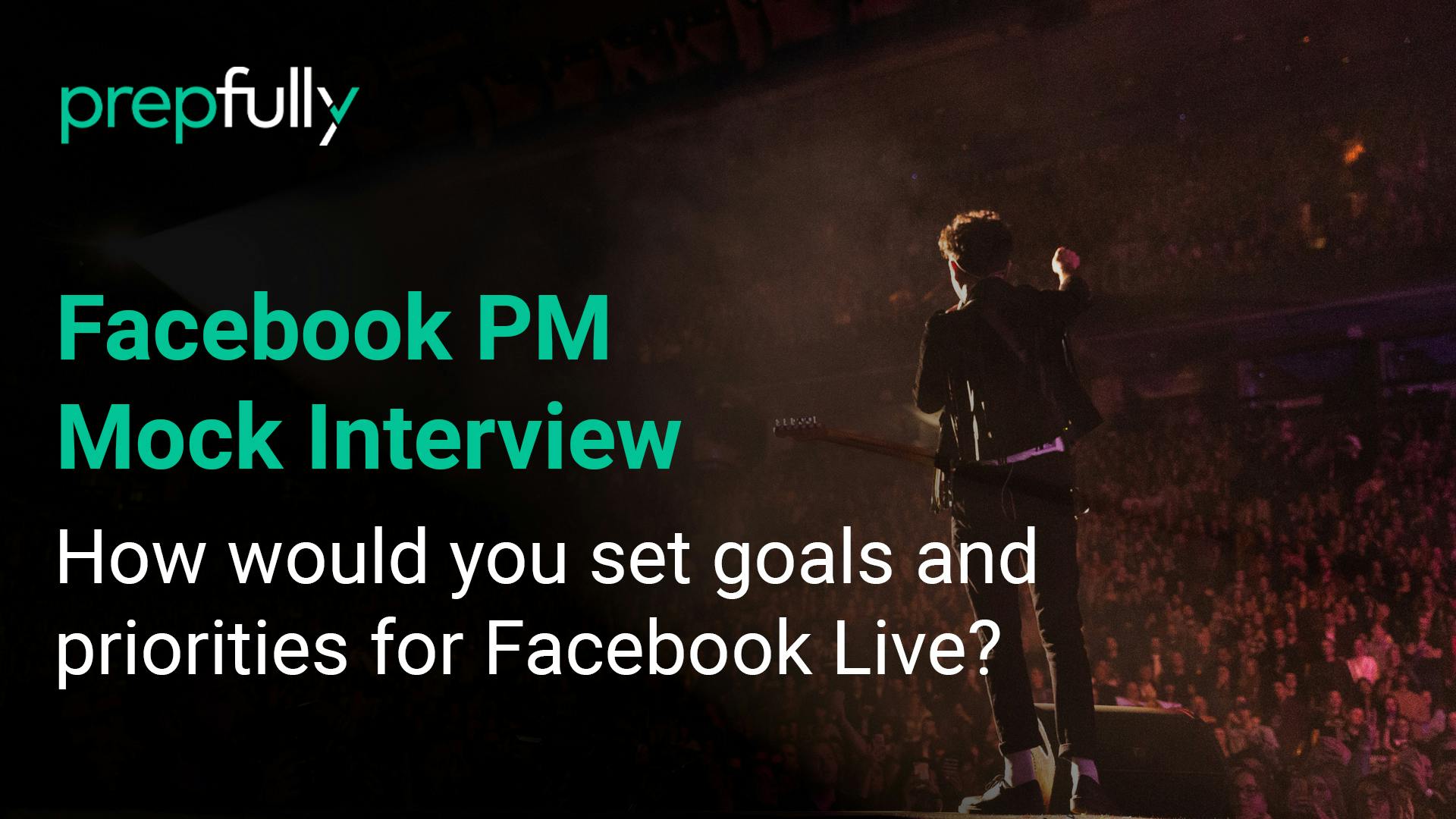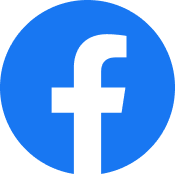 How would you set goals and priorities for Facebook Live?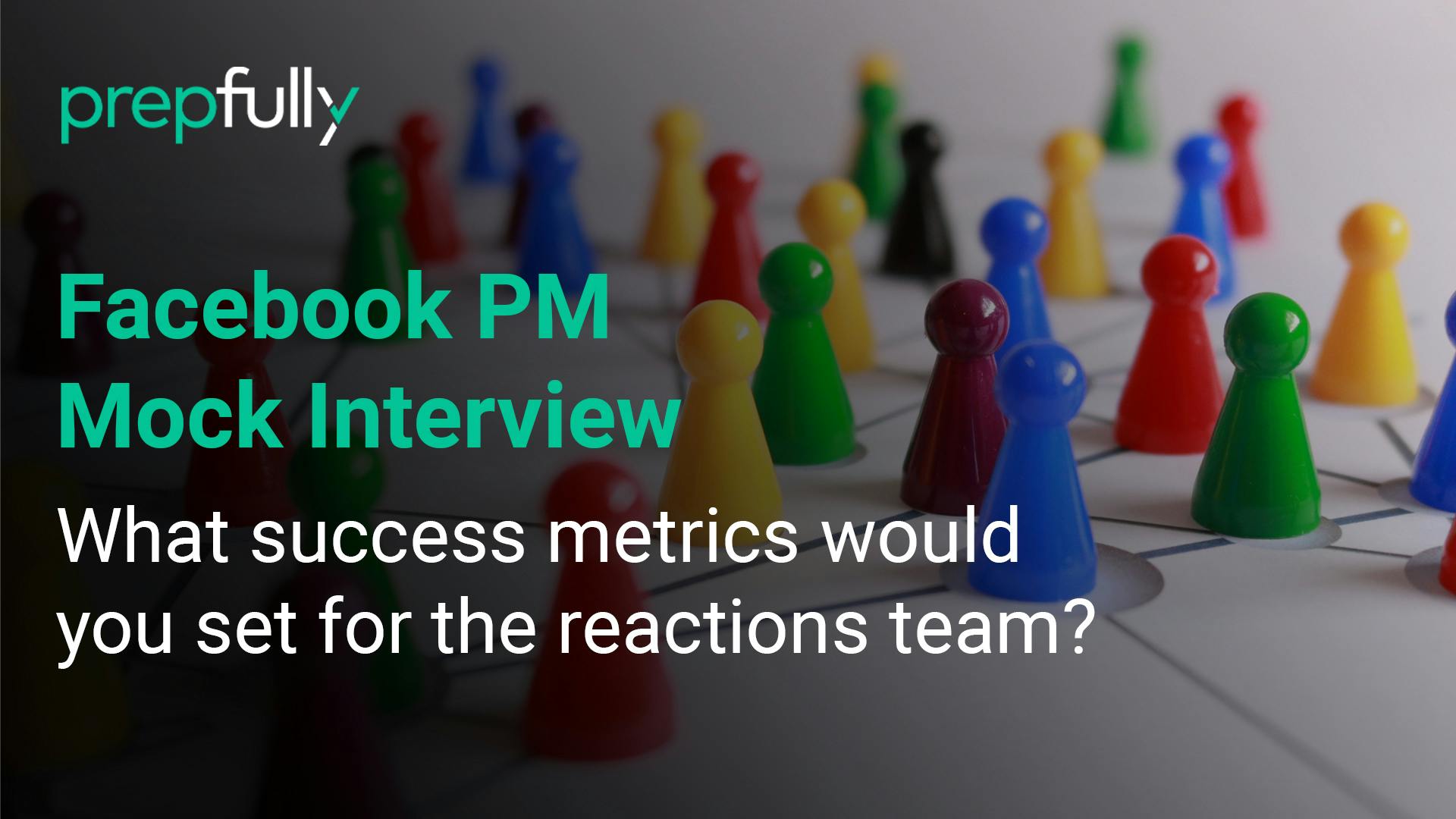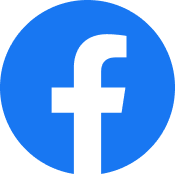 Facebook Product Manager
Leaning towards No Hire
Written Feedback
What success metrics would you set for the reactions team at Facebook?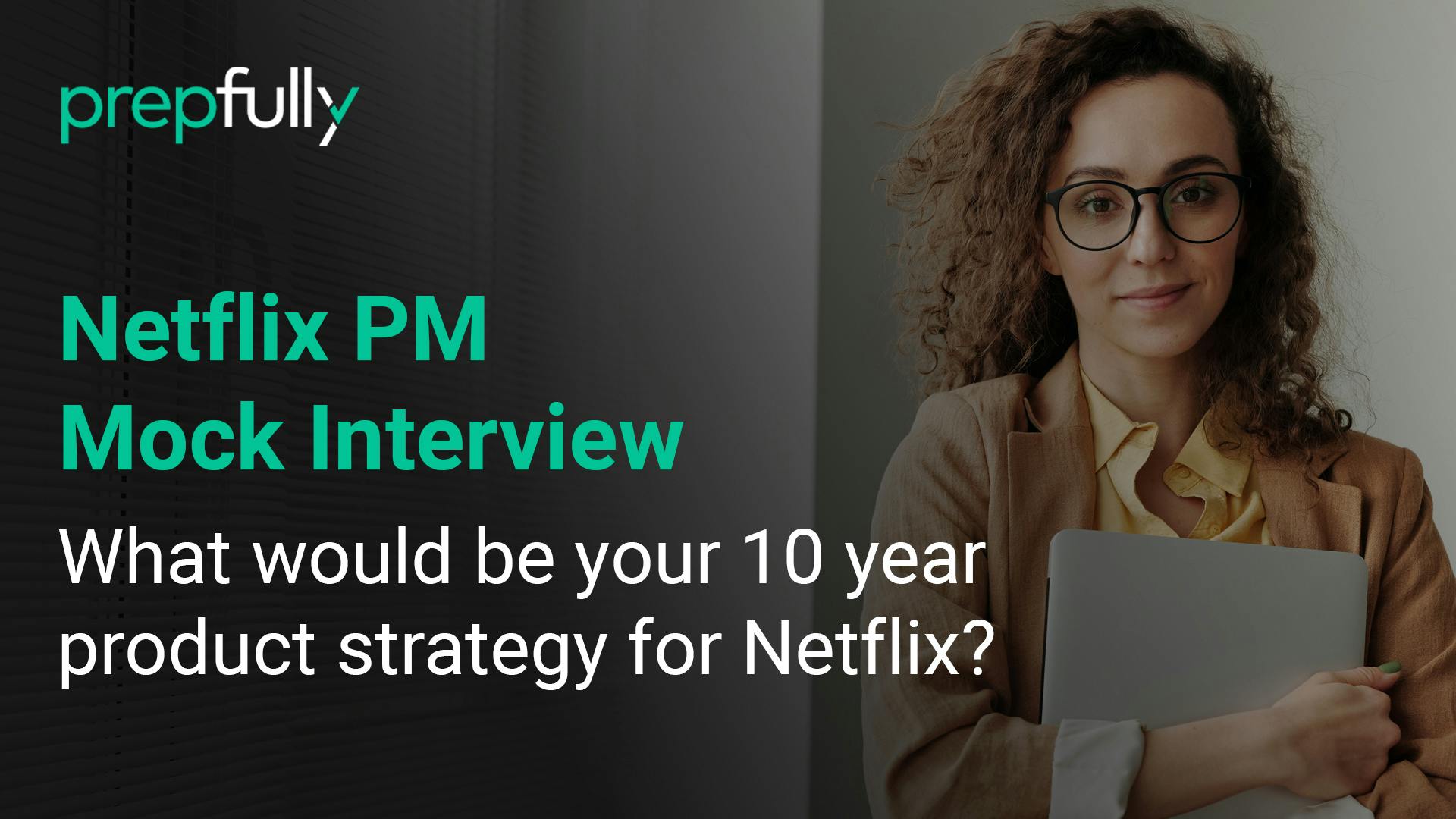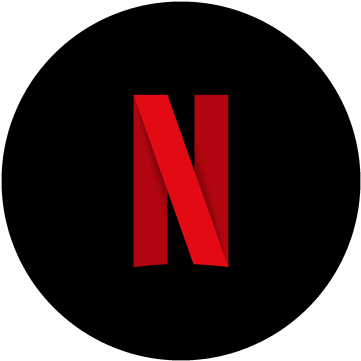 What would be your 10-year product strategy for Netflix?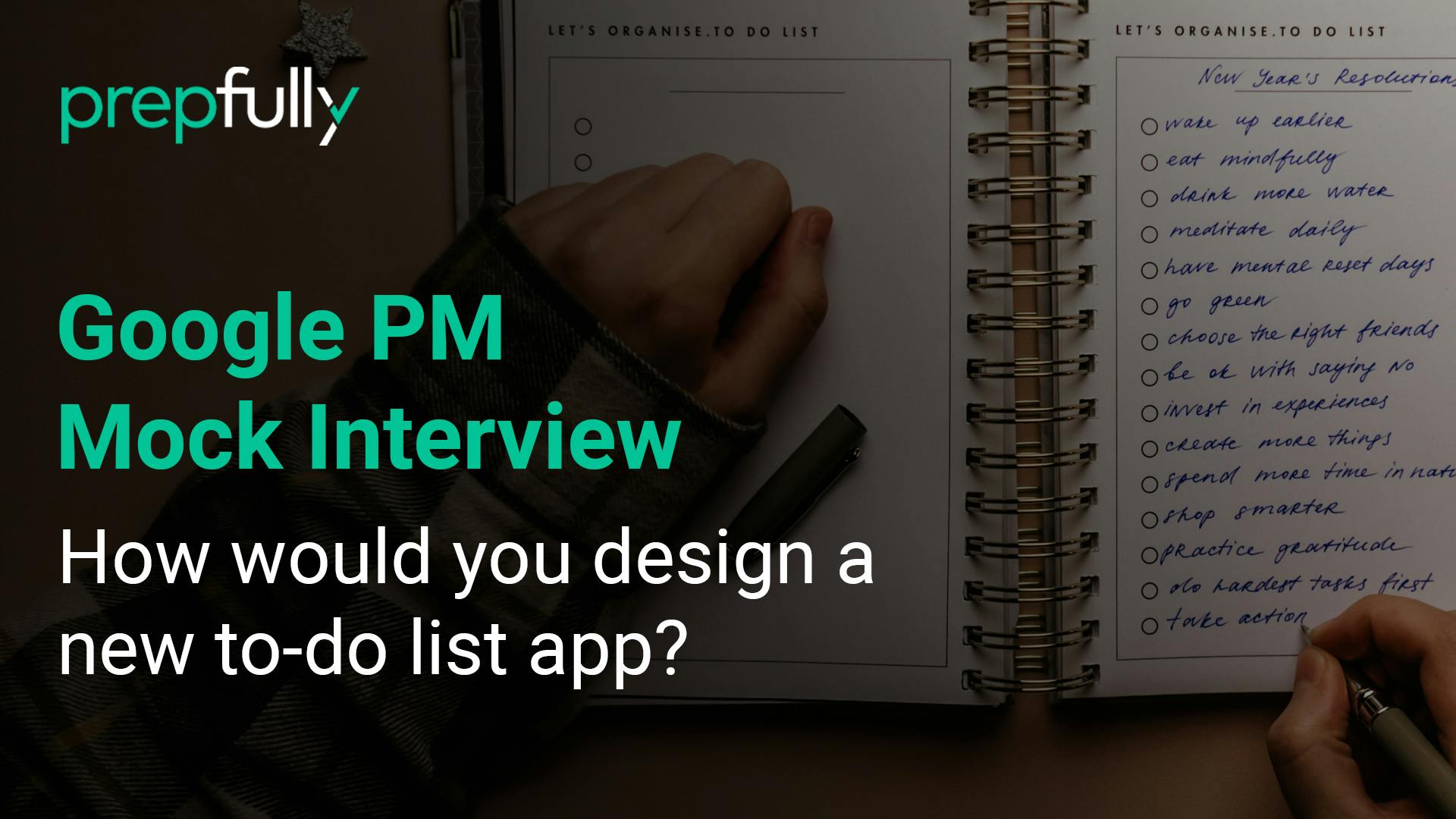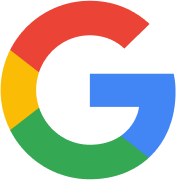 Design a new to-do list app.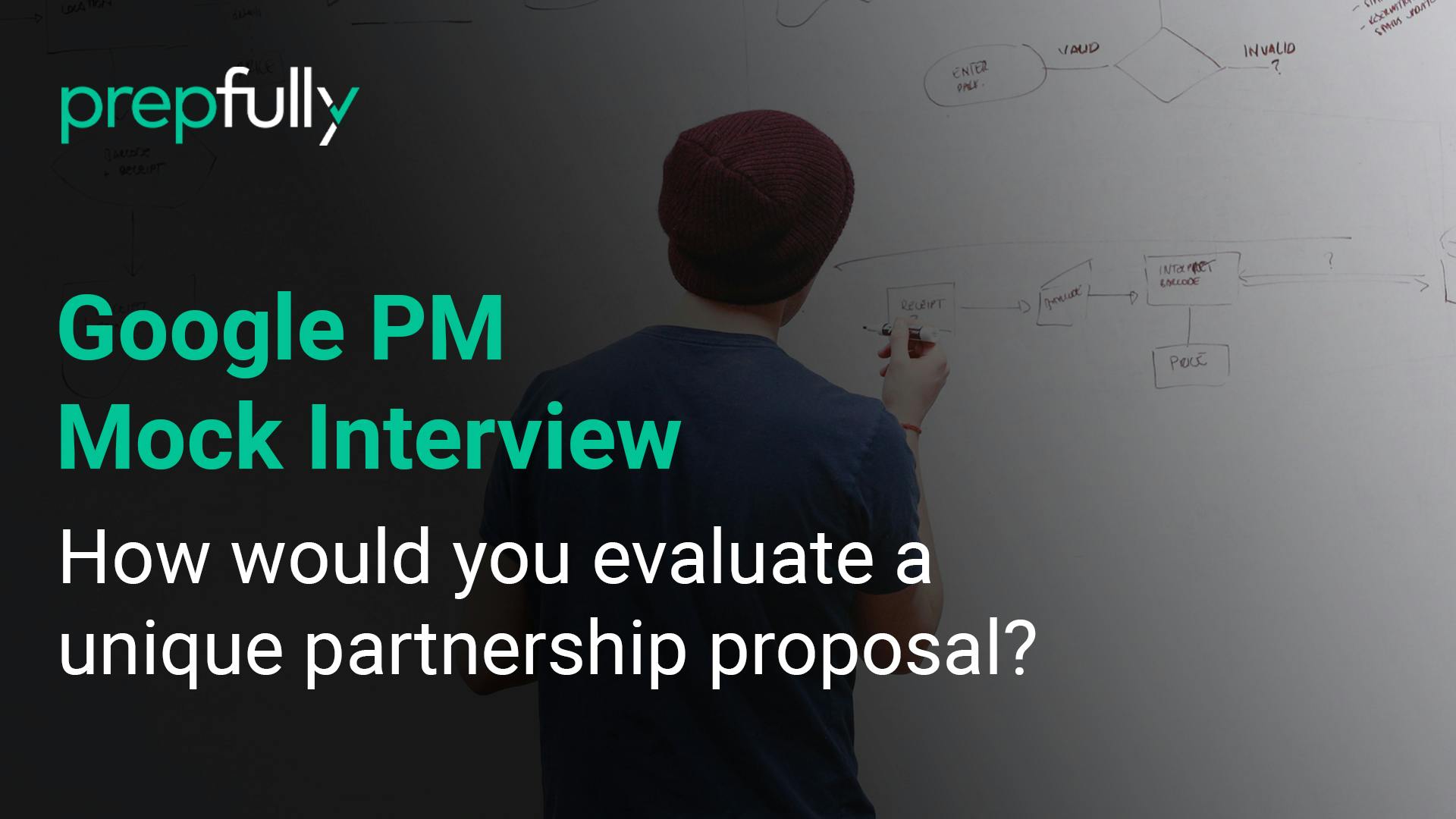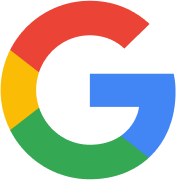 How would you evaluate a unique partnership proposal?