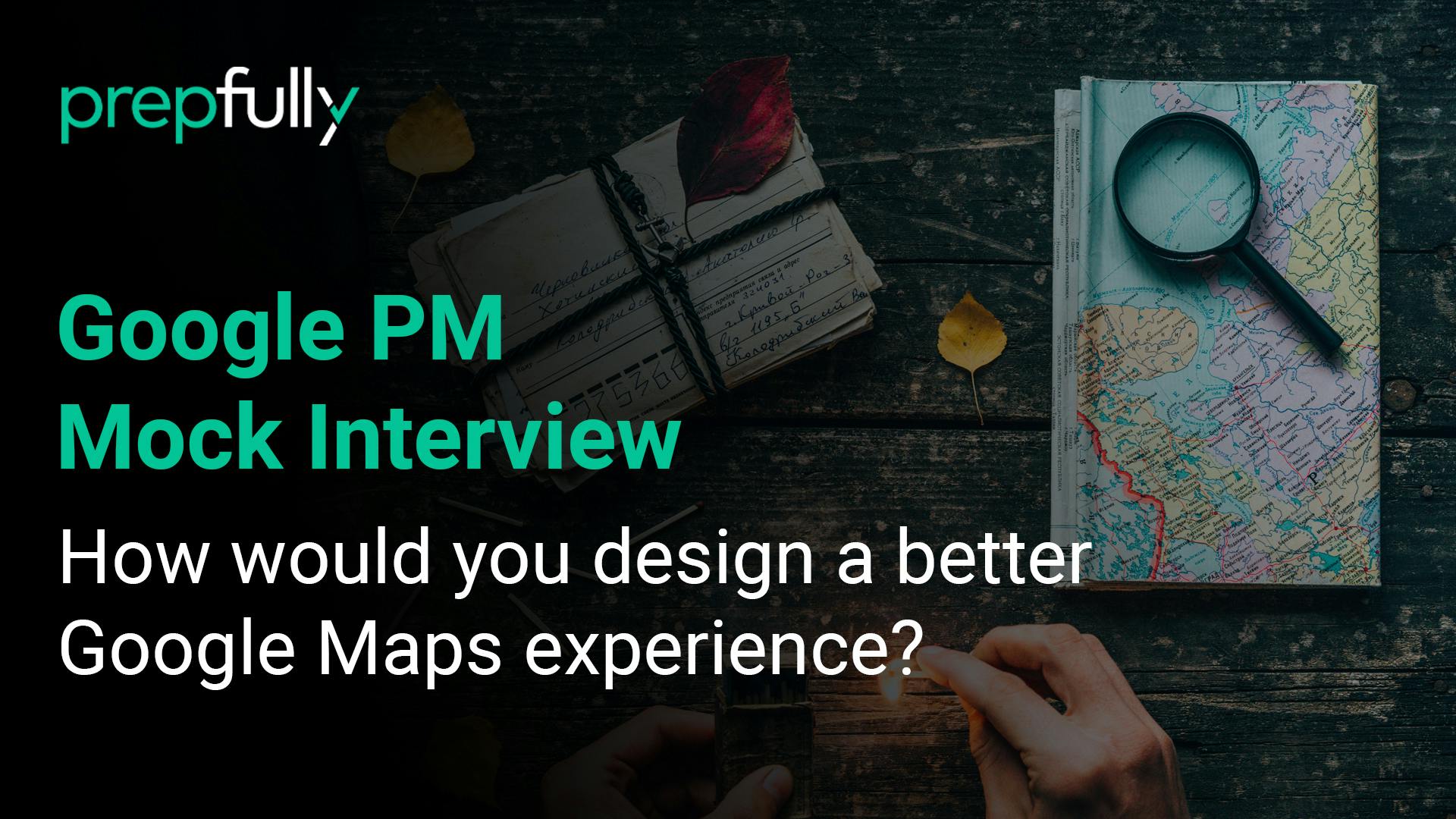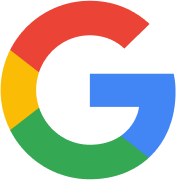 How would you design a better Google Maps experience for advertisers?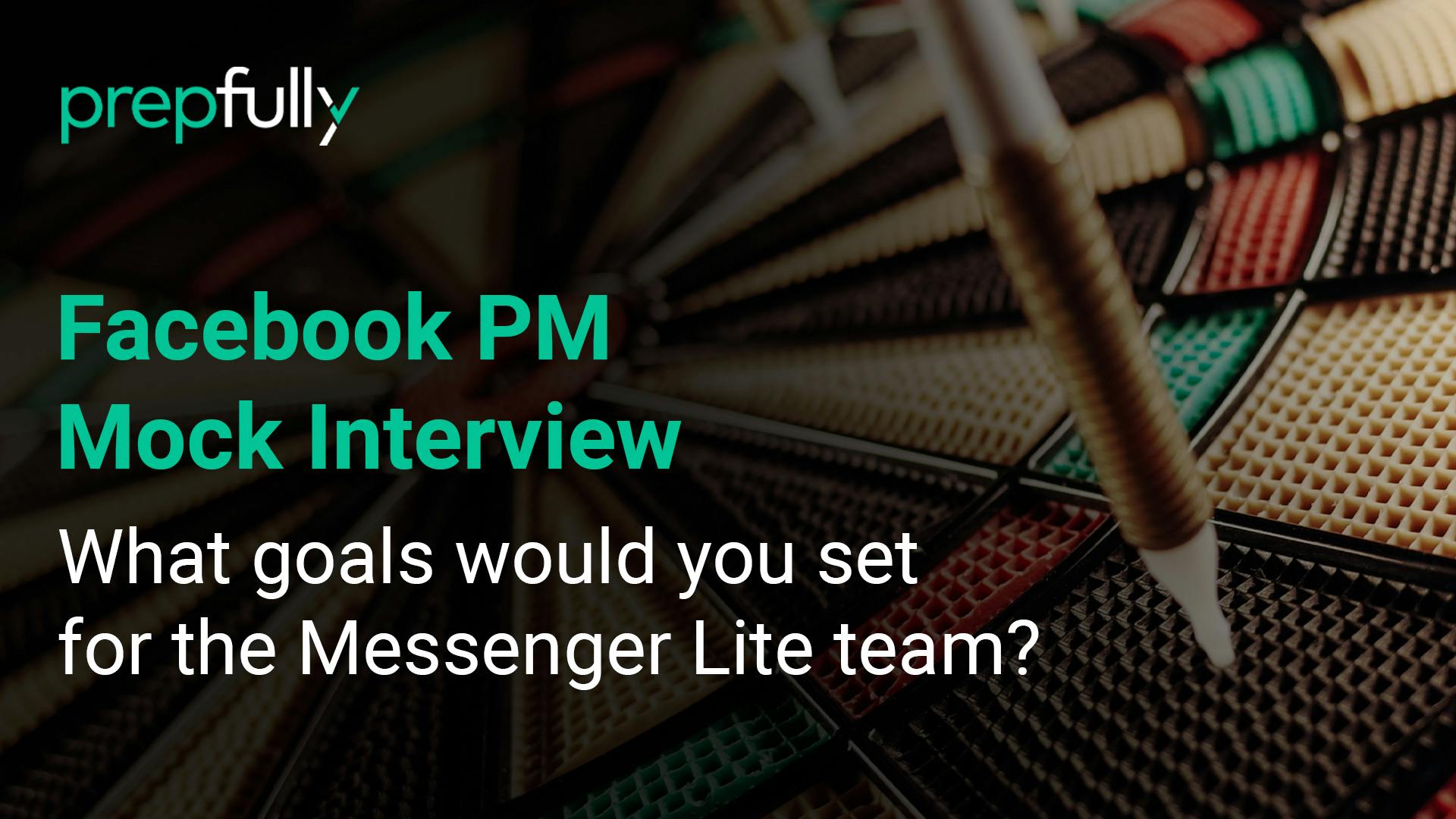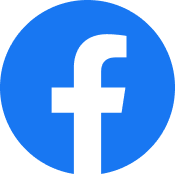 What goals would you set for the Messenger Lite team?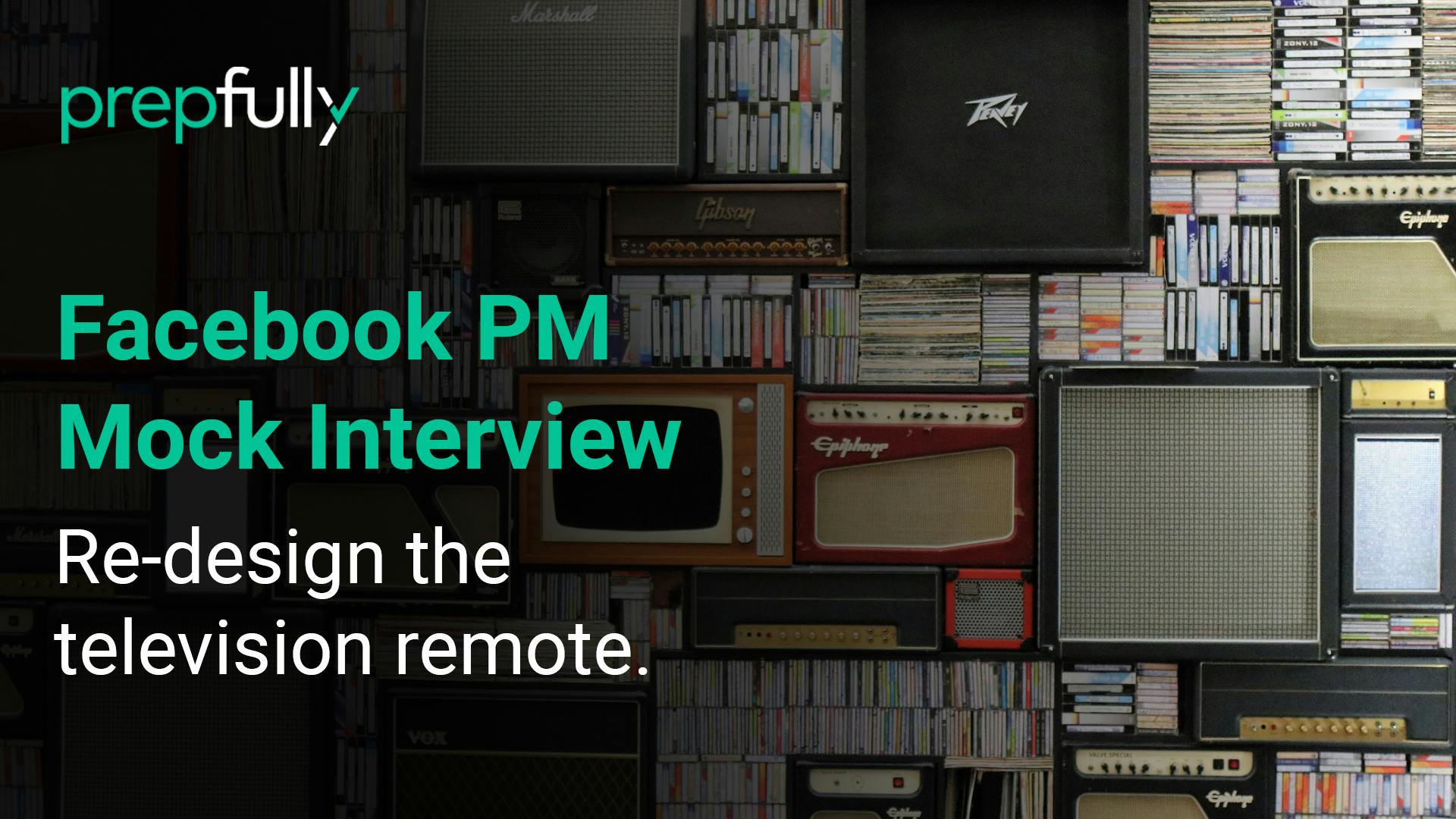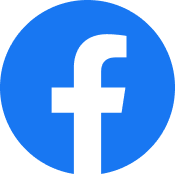 Facebook Product Manager
Leaning towards Hire
Written Feedback
How would you redesign the television remote?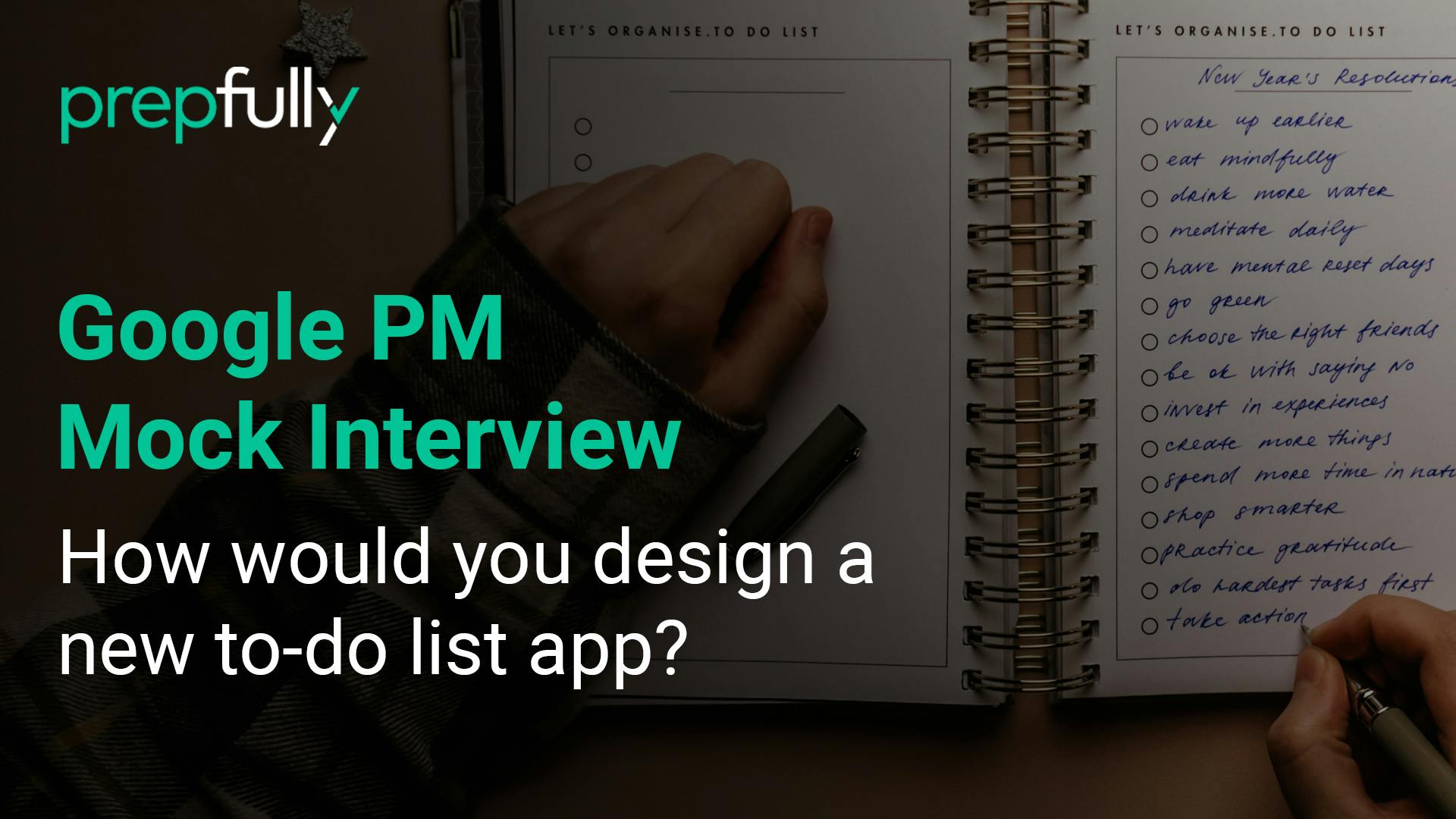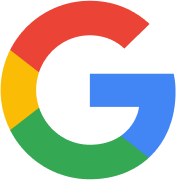 Design a new to-do list app.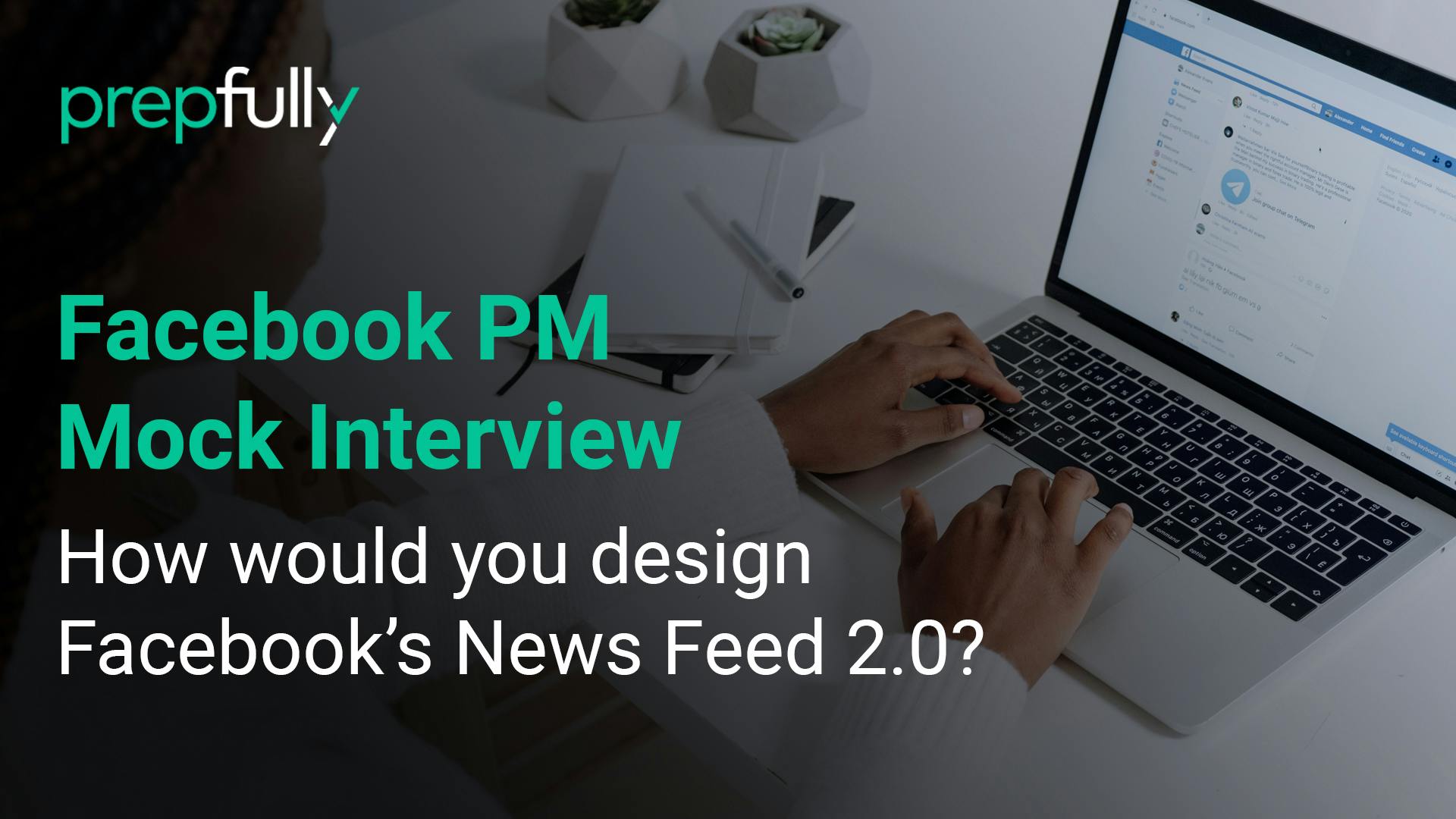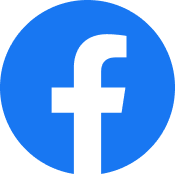 How would you design Facebook's News Feed 2.0?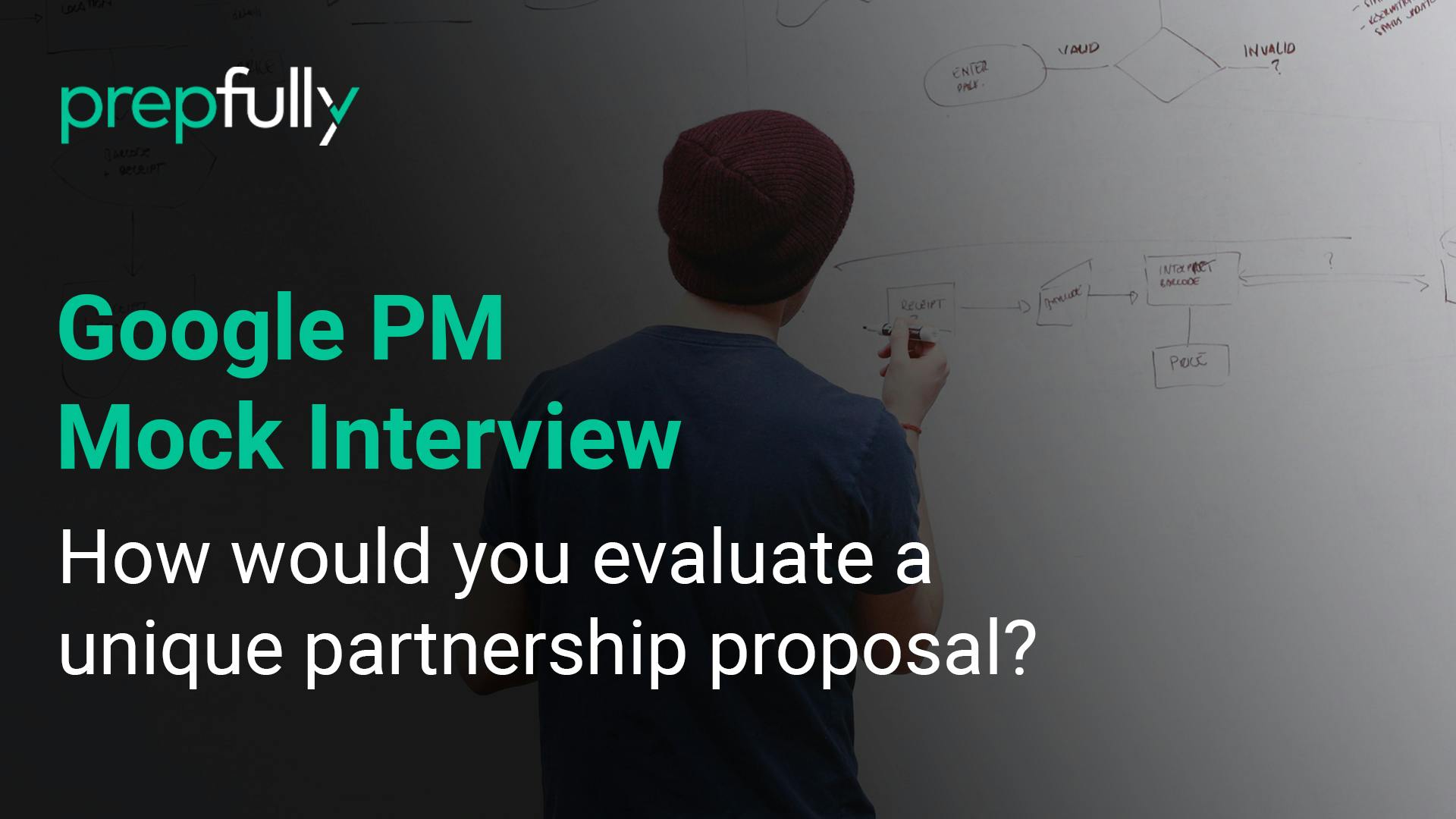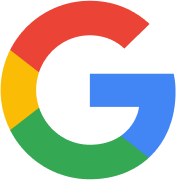 How would you evaluate a unique partnership proposal?